Mailing Address
26 Ibrahim Dasuki St.
PO Box 1783
Jos, Nigeria
073-450754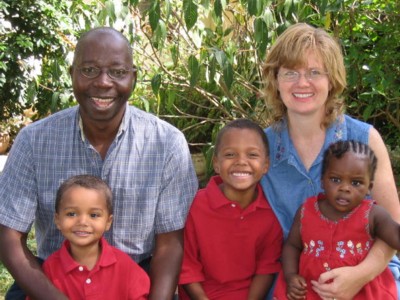 Bayo & Mary Beth...December 28th**
Bayo...May 25th*
Mary Beth...April 13th*
Tobi Rick...August 16, 2000*
David Oluwatoyin...October 5, 2003*
Lily (foster daughter)...September 5, 2005*
**Wedding Anniversary
*Birthday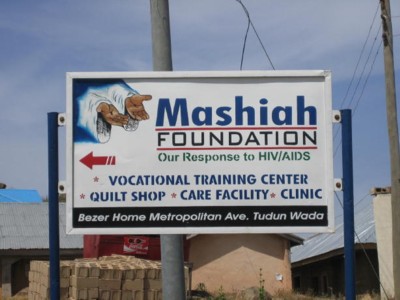 Mashiah Foundation provides help and care for women and children affected by HIV/AIDS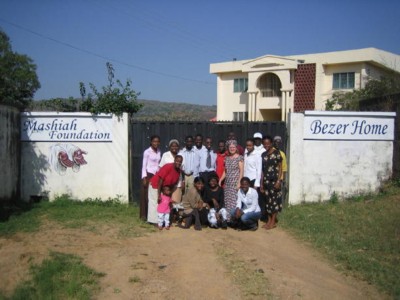 Some of the staff members outside the gate of Bezer Home which is located at the edge of the city. Currently 5 women and 15 children reside here. Bezer Home also houses the training center for sewing and the newly organized MF Academy school which has 8 students.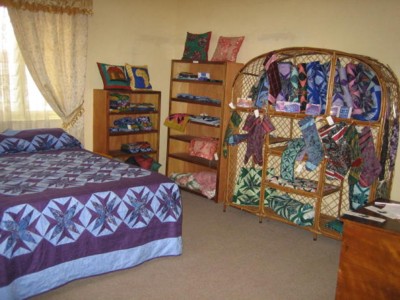 Quilt shop....items made and sold by the Women of Hope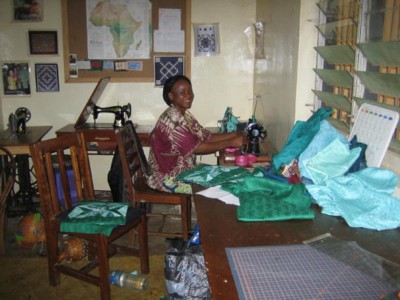 Nana Joshua, one of the most prolific producers of quilted items in the program. Her efforts have moved her from being homeless to buying land on which she intends to build a home.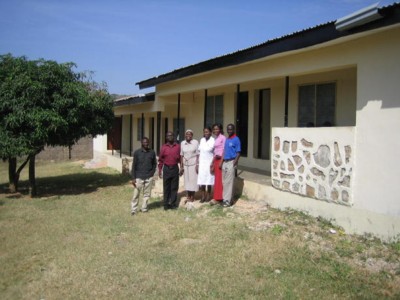 Staff members at the clinic which is located just behind Bezer Home. Included in this group is a Lab Tech, Nurse, Counselor, Chaplain and other office workers.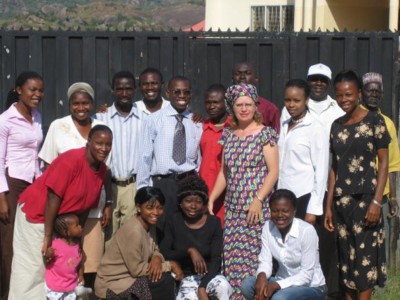 Some of the 35 staff members who see to the needs of various aspects of the ministry.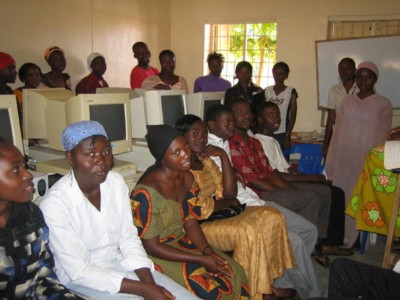 Bible teaching and computer training for approximately 50 youth. This ministry is conducted in the downtown location of Mashiah Foundation.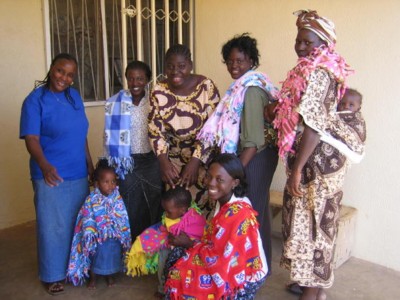 Moms and babies who received gifts of blankets provided by students from Vacation Bible School in Orr, Minesota.
[
back
]