2011-ukraine-mission-trip
Date: July 28, 2011 - August 9, 2011
A team of five ladies from First Baptist traveled to our sister church in Svidivok, Ukraine and conducted a week long Day Camp for 90-95 children. While there, the team of Pat Frederick, Katherine Freer, Jenny Koski, Pam Ruuska and Liz Thom also helped in meetings conducted for the parents of the Day Camp children, participated in the church through song and testimony, and had evenings of visitation with several folks in the village.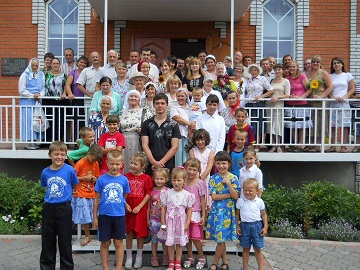 Our first Sunday with our sister church family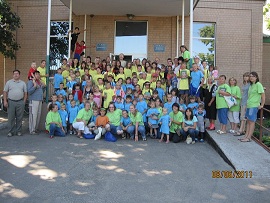 Festival Day after Day Camp
Thank you so very much to everyone who supported us...
Pam Ruuska

Address:
Svidivok, Ukraine
[
back
]